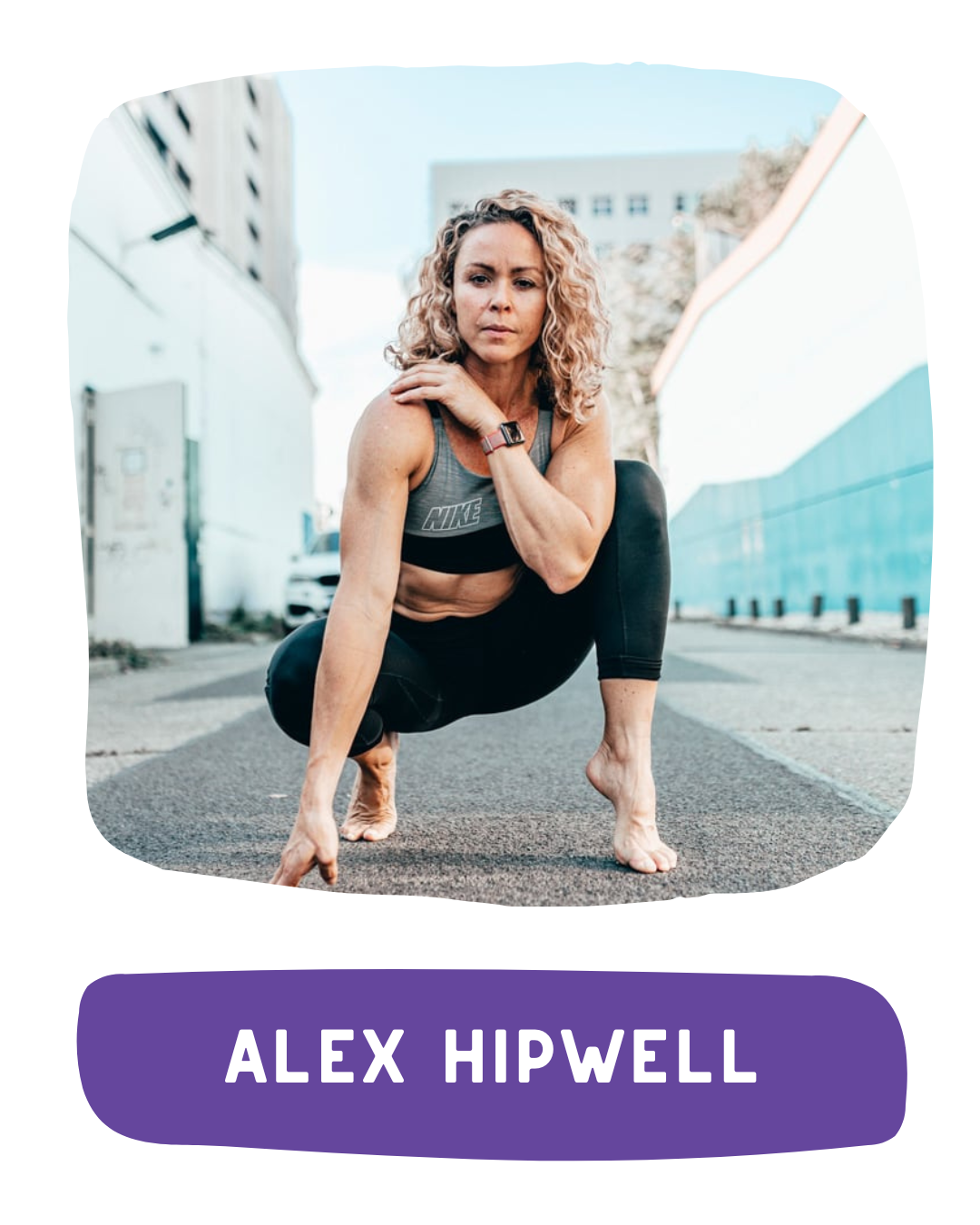 Nike master trainer
Elite athlete 
Women's health specialist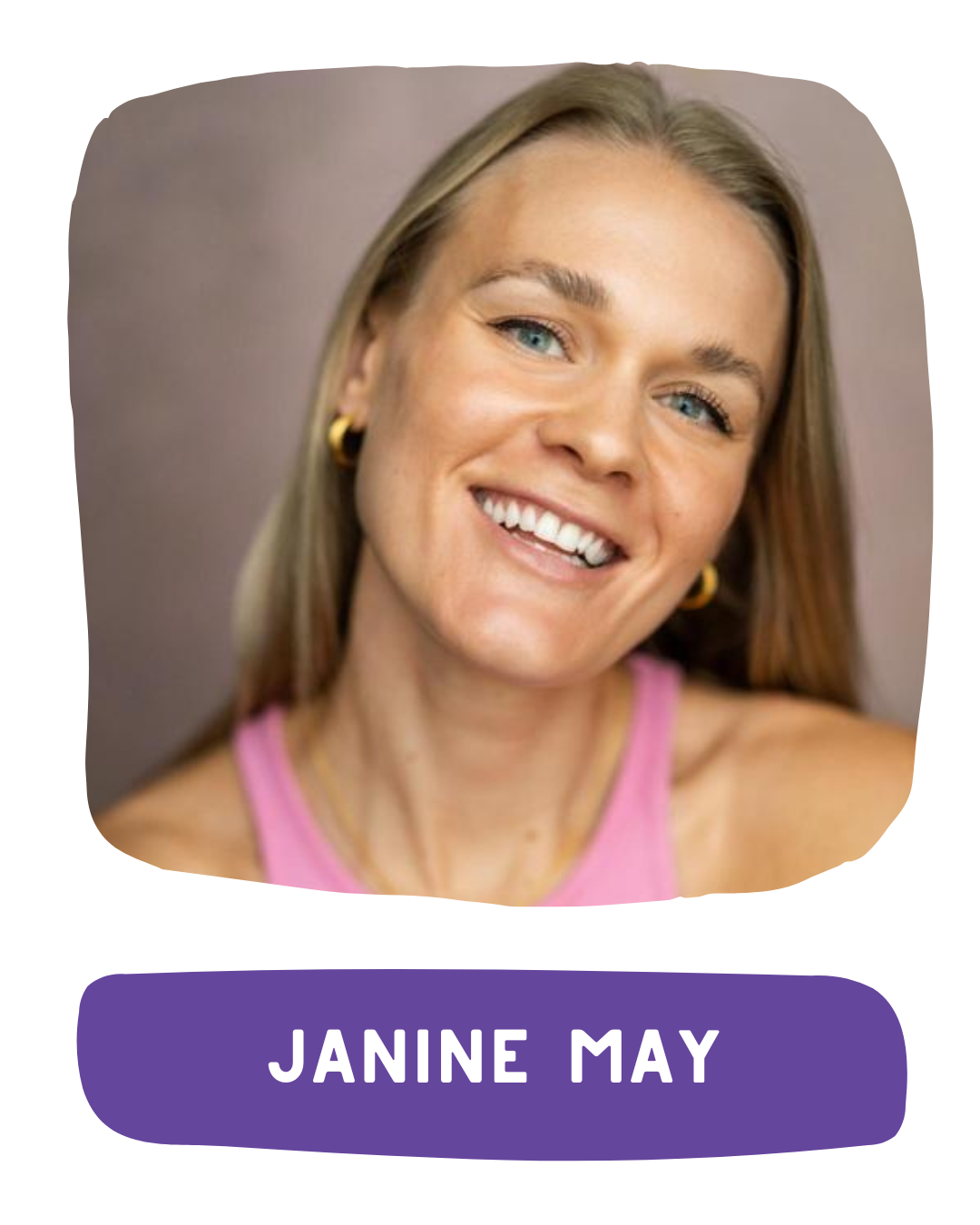 Experienced running top-tier fitness classes in London
PT & Class instructor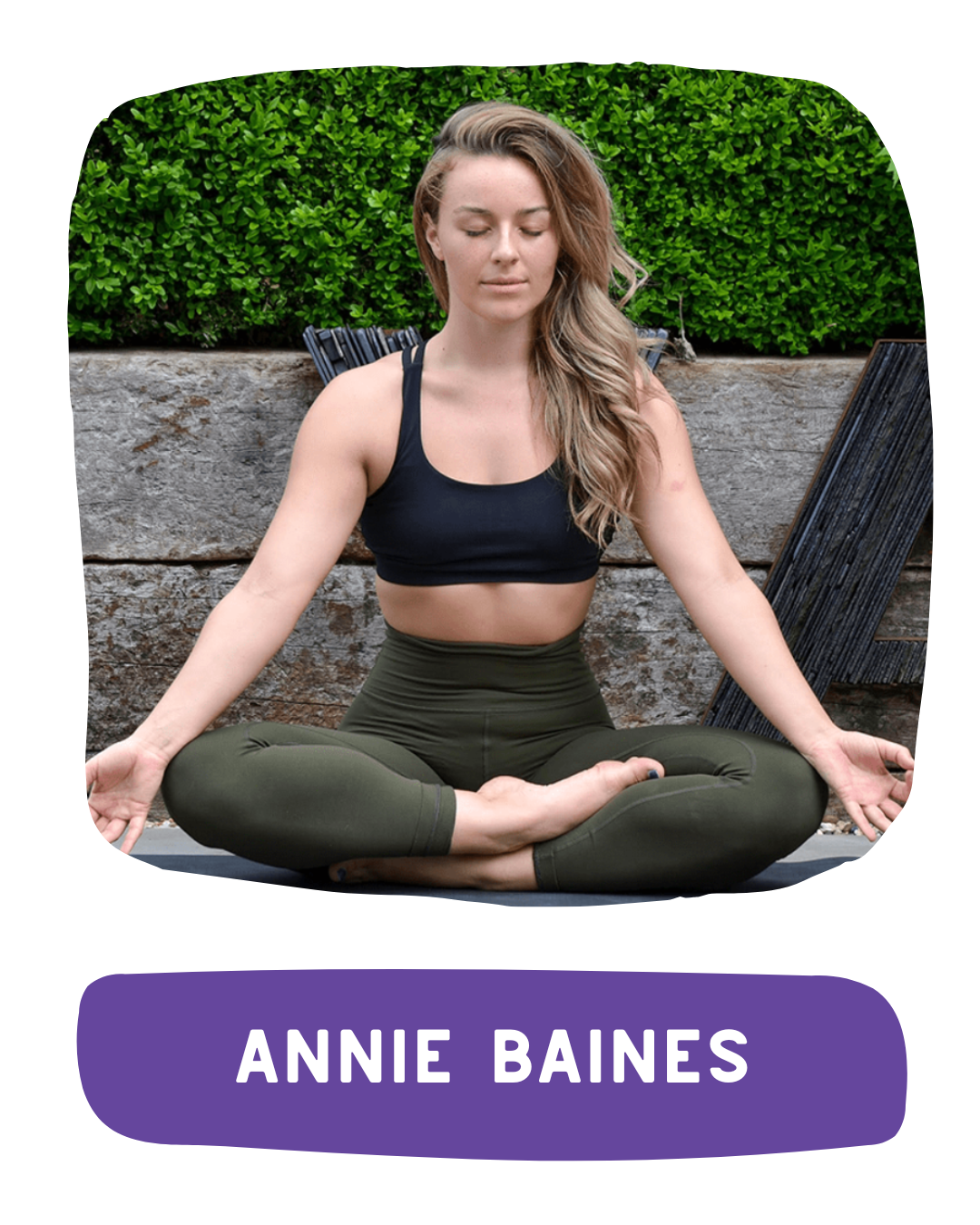 Yoga & Pilates instructor
Experienced running private and group classes in across London and retreats abroad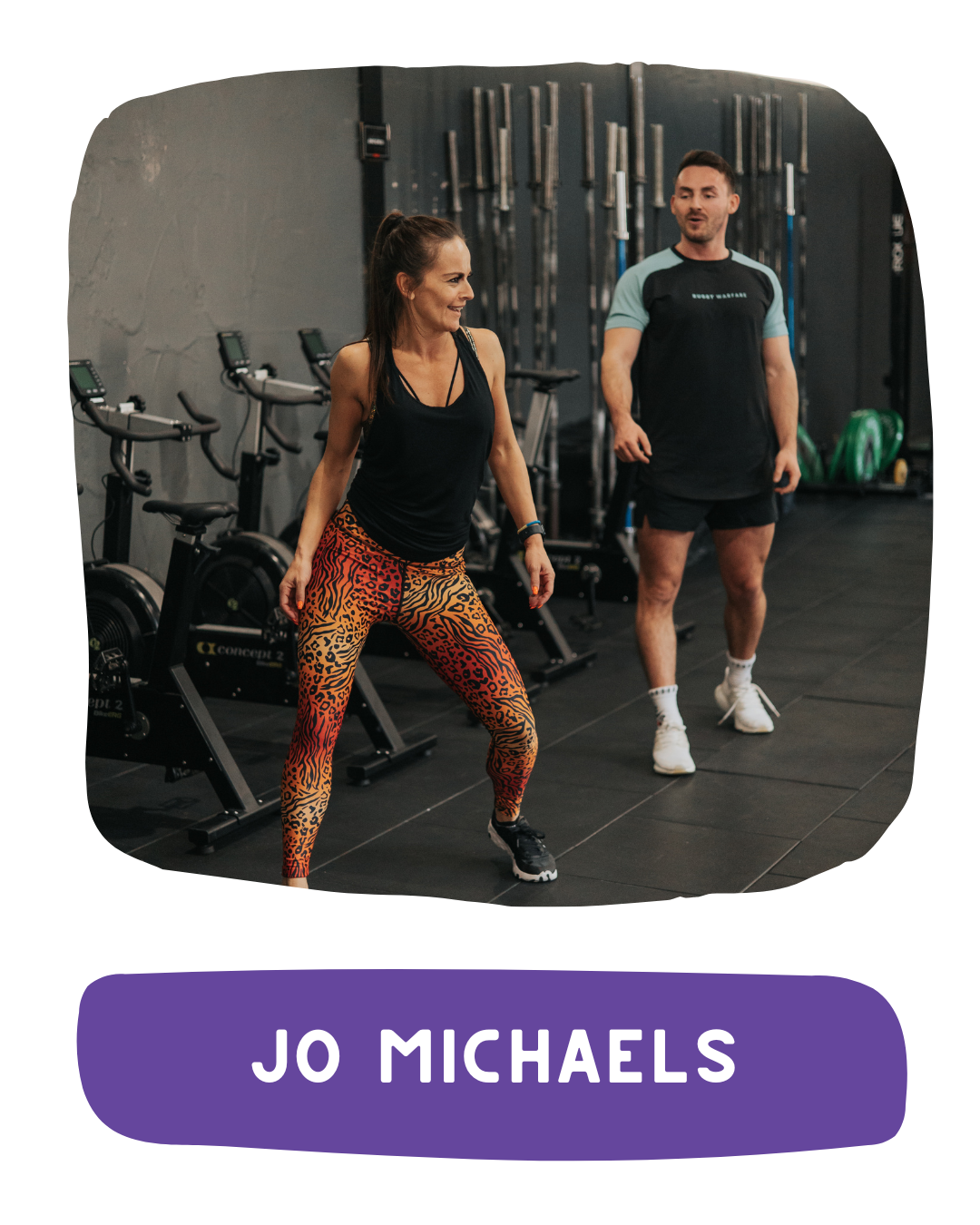 Award-winning PT & Fitness Class Instructor
Dance class specialist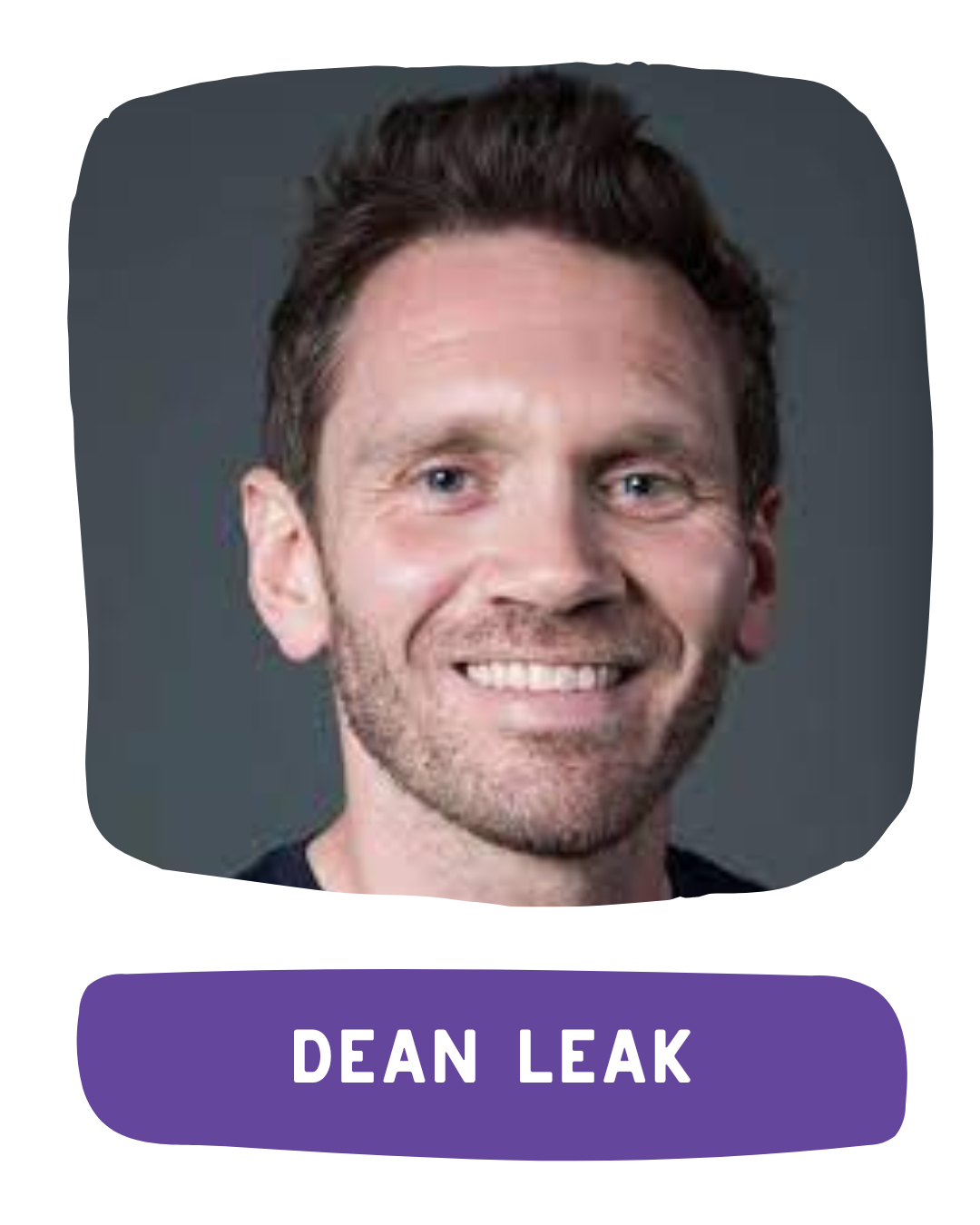 Dean is a performance coach, consultant and advisor with 15+ years supporting Olympic athletes and leaders, professionals and global companies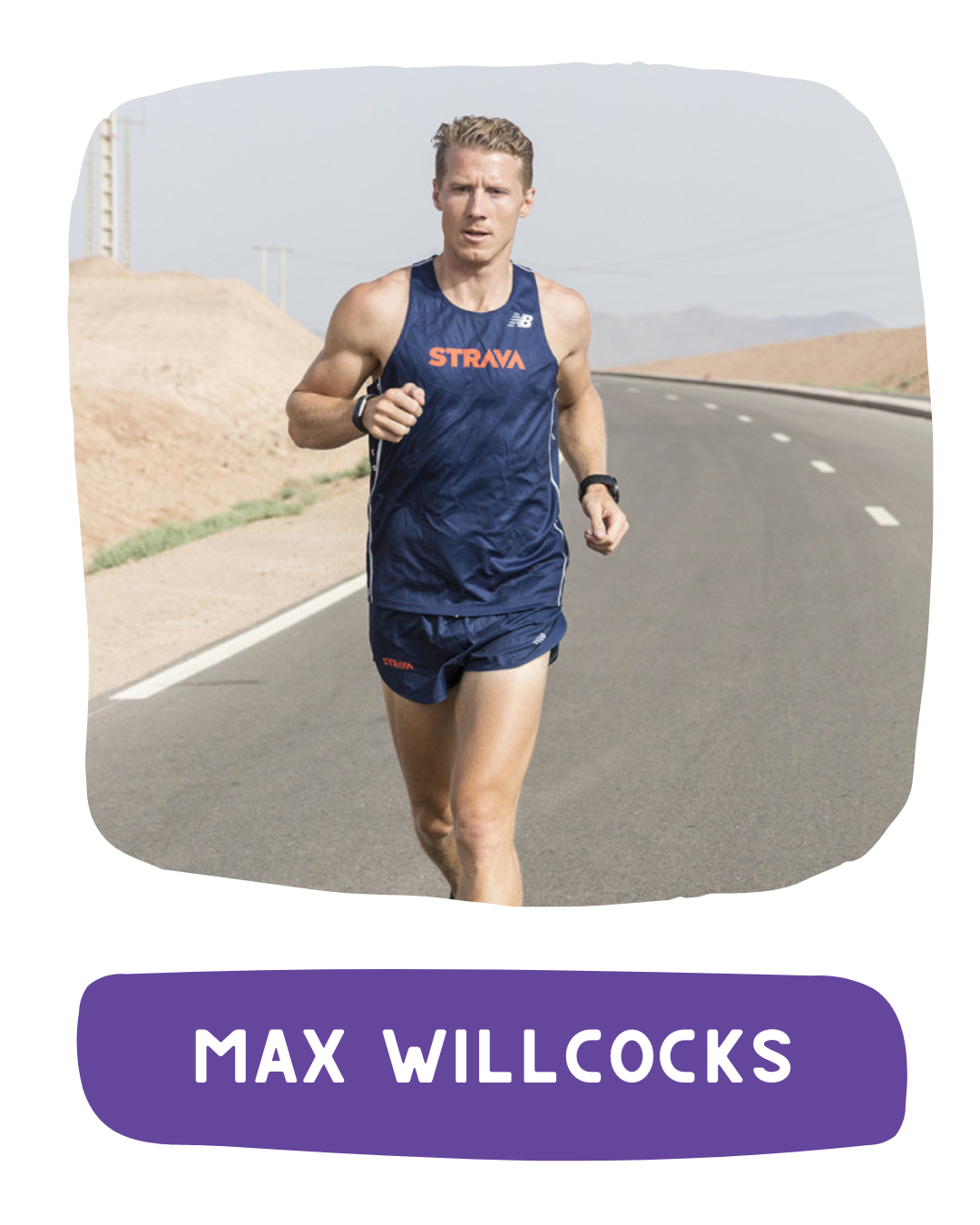 Running coach, athlete, consultant & producer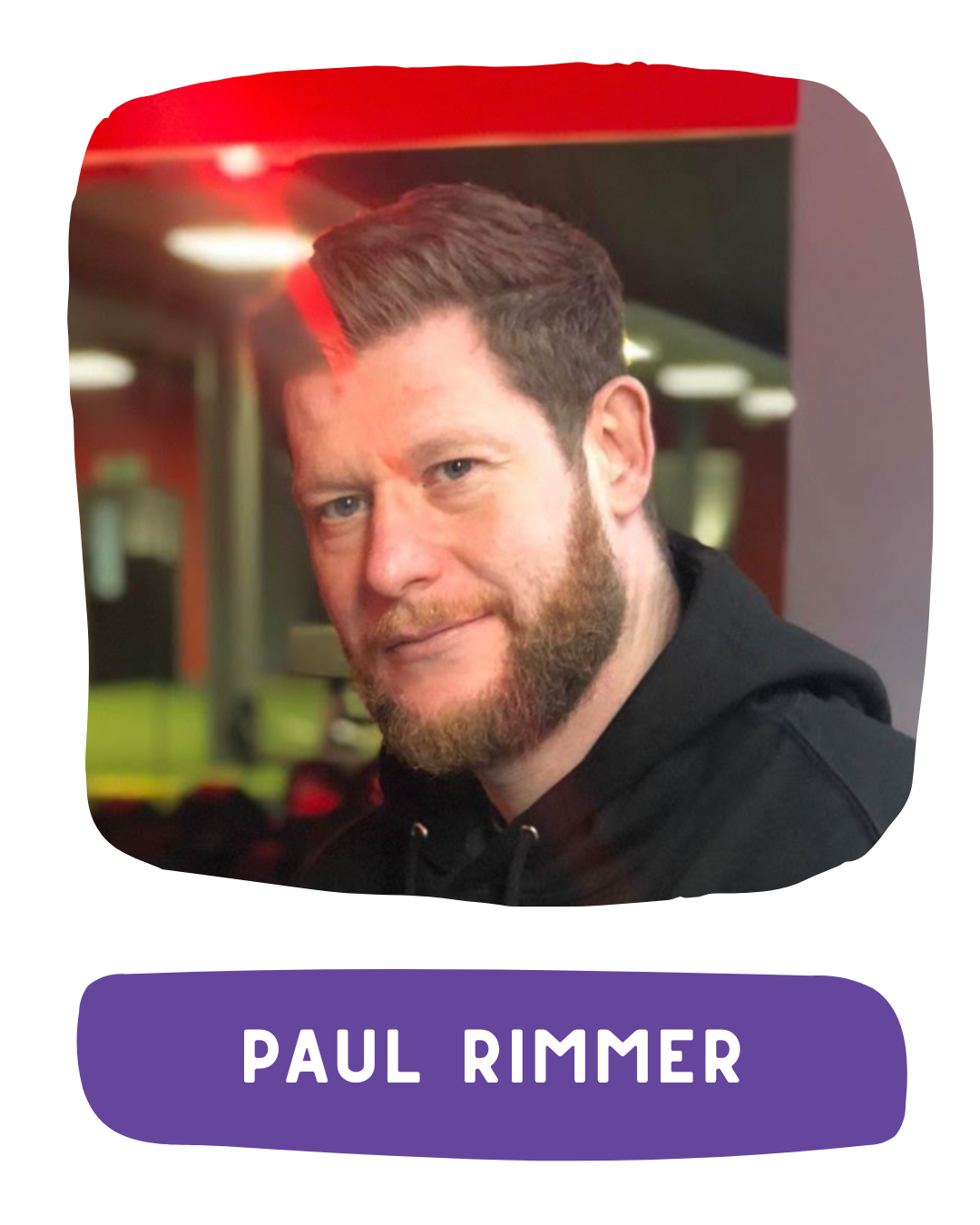 BSc. Sports, Health, Exercise & Nutrition MSC Sports Rehabilitation 
PG-Cert Sport and Exercise Nutrition 
PhD Healthcare Science 
Sports & Exercise Nutrition Registered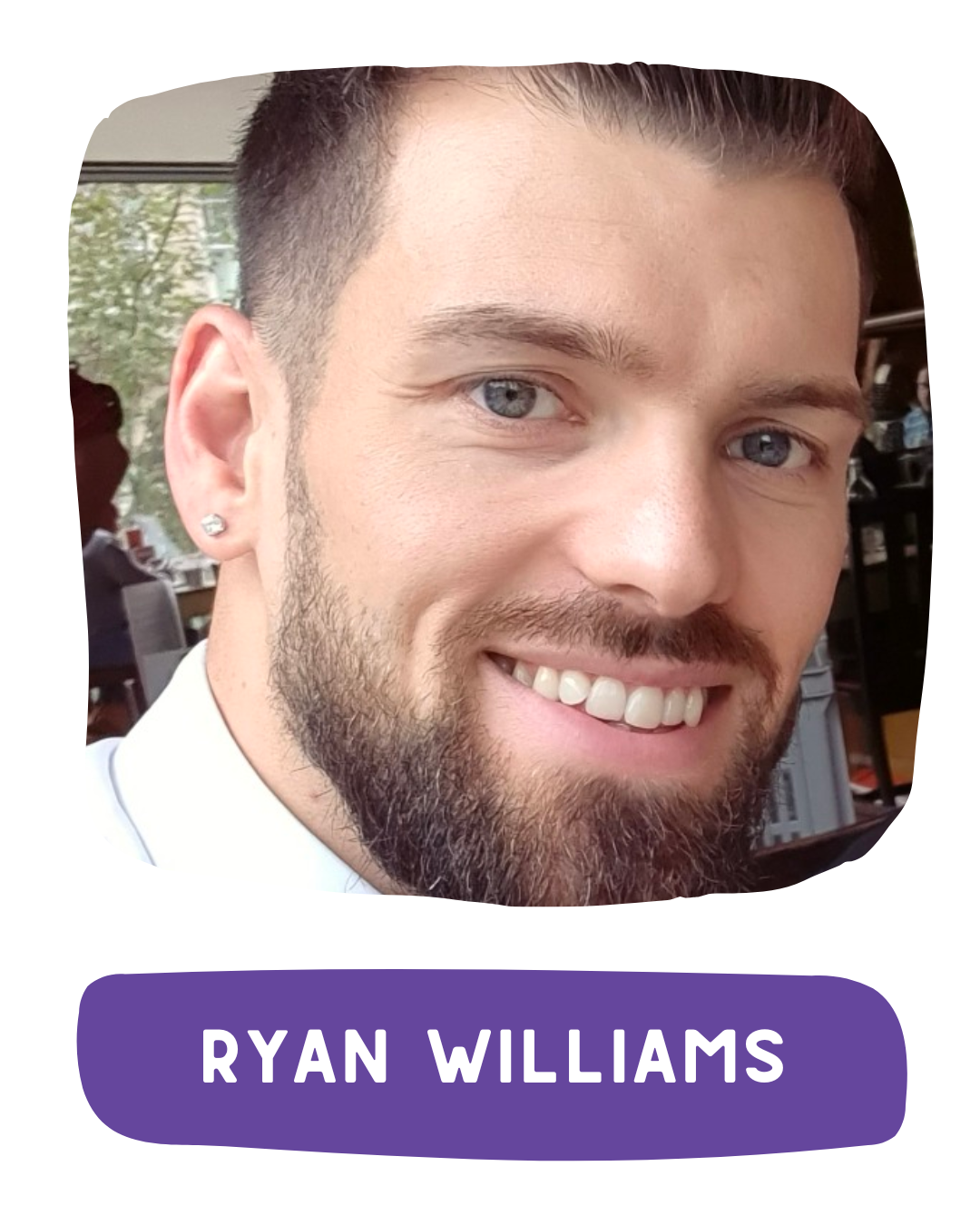 BSc Mental Health Nursing (first class) 
INP nurse prescriber 
DBT group therapist
ADHD specialist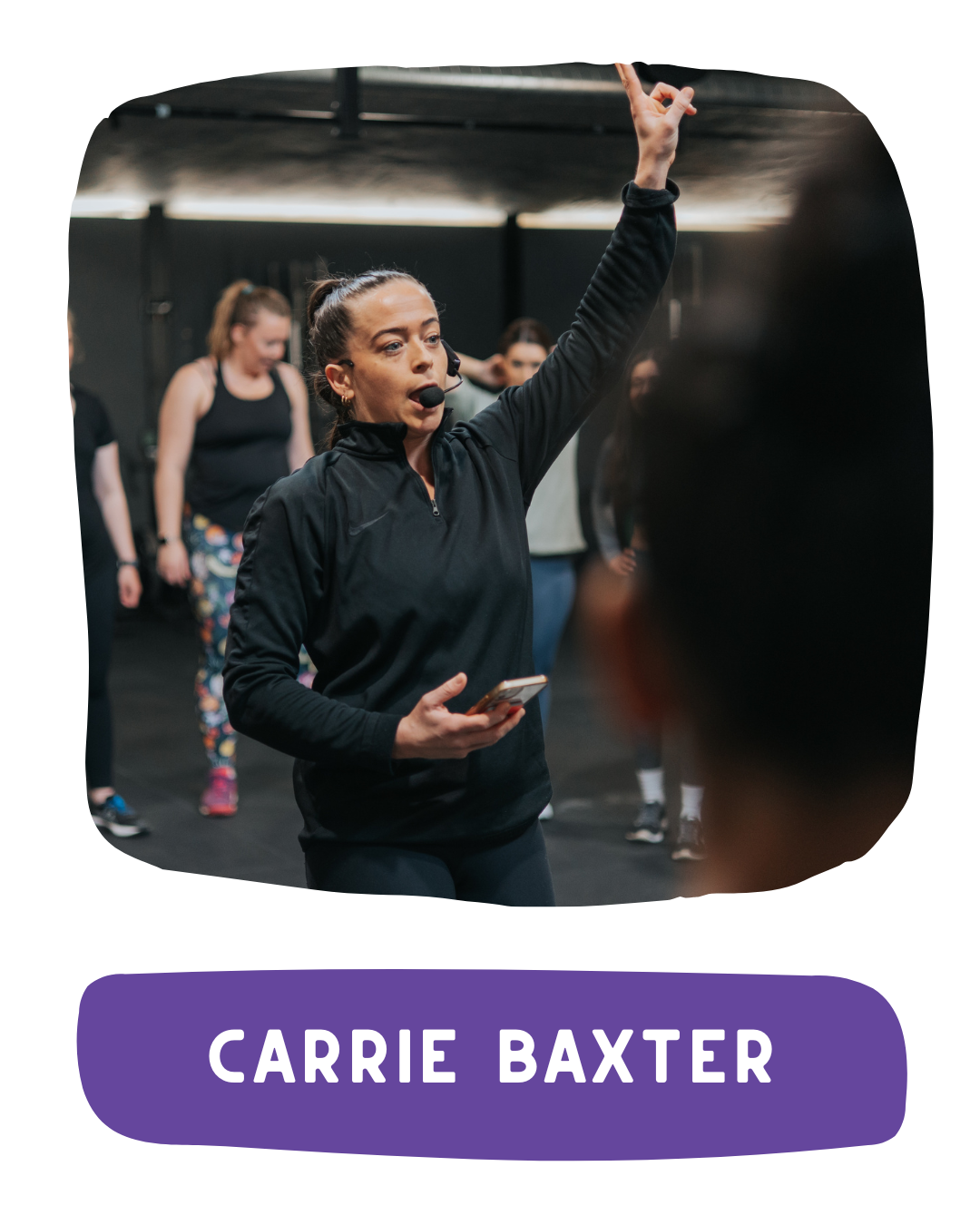 PT & Fitness class instructor
Experience running top-tier classes in London & Online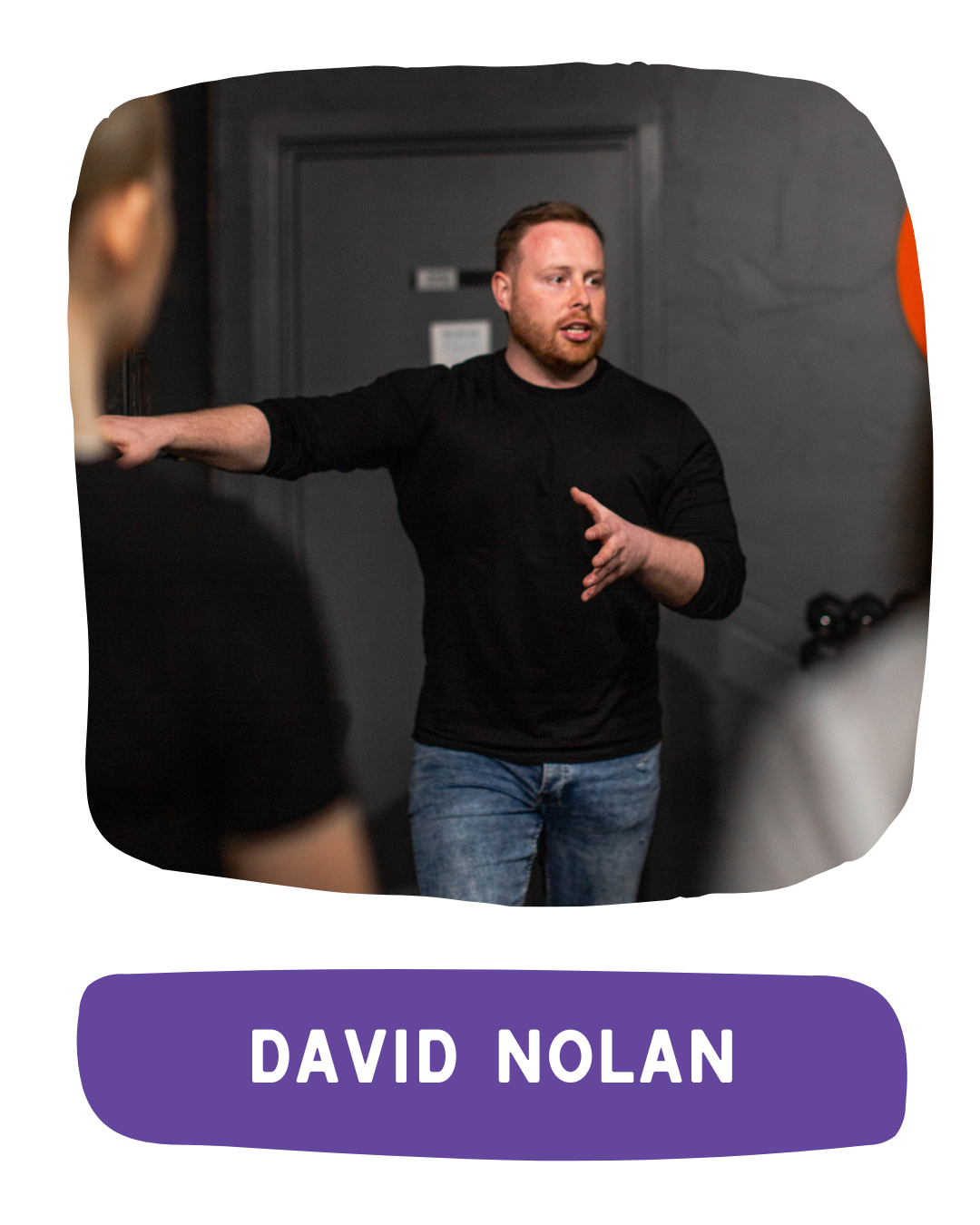 Strength & conditioning expert
David is the current head of performance in the Rugby Academy, Ireland.
David has done a lot of work for us on strength training for Women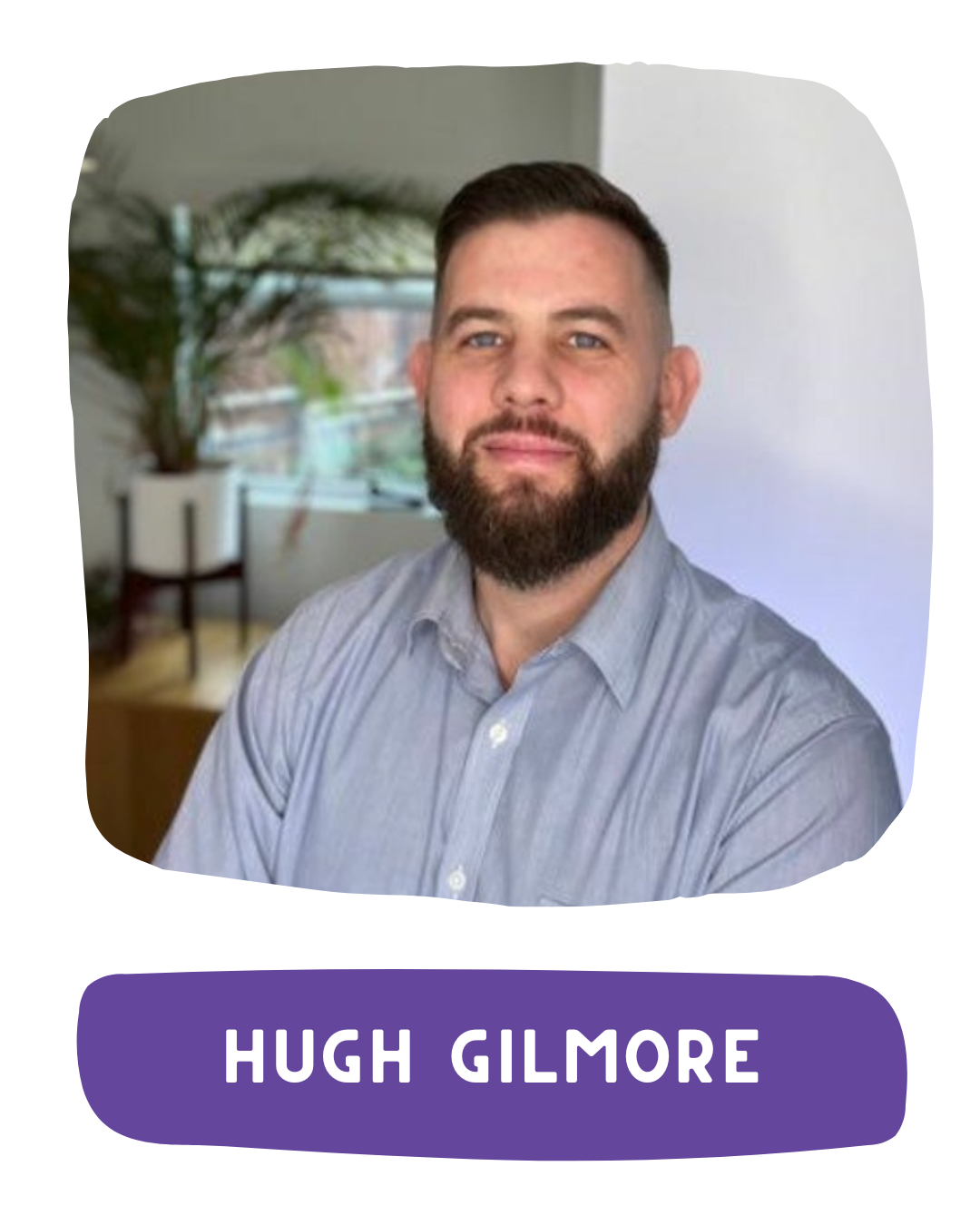 Head of Performance Psychology, Mental Health and Coach Developer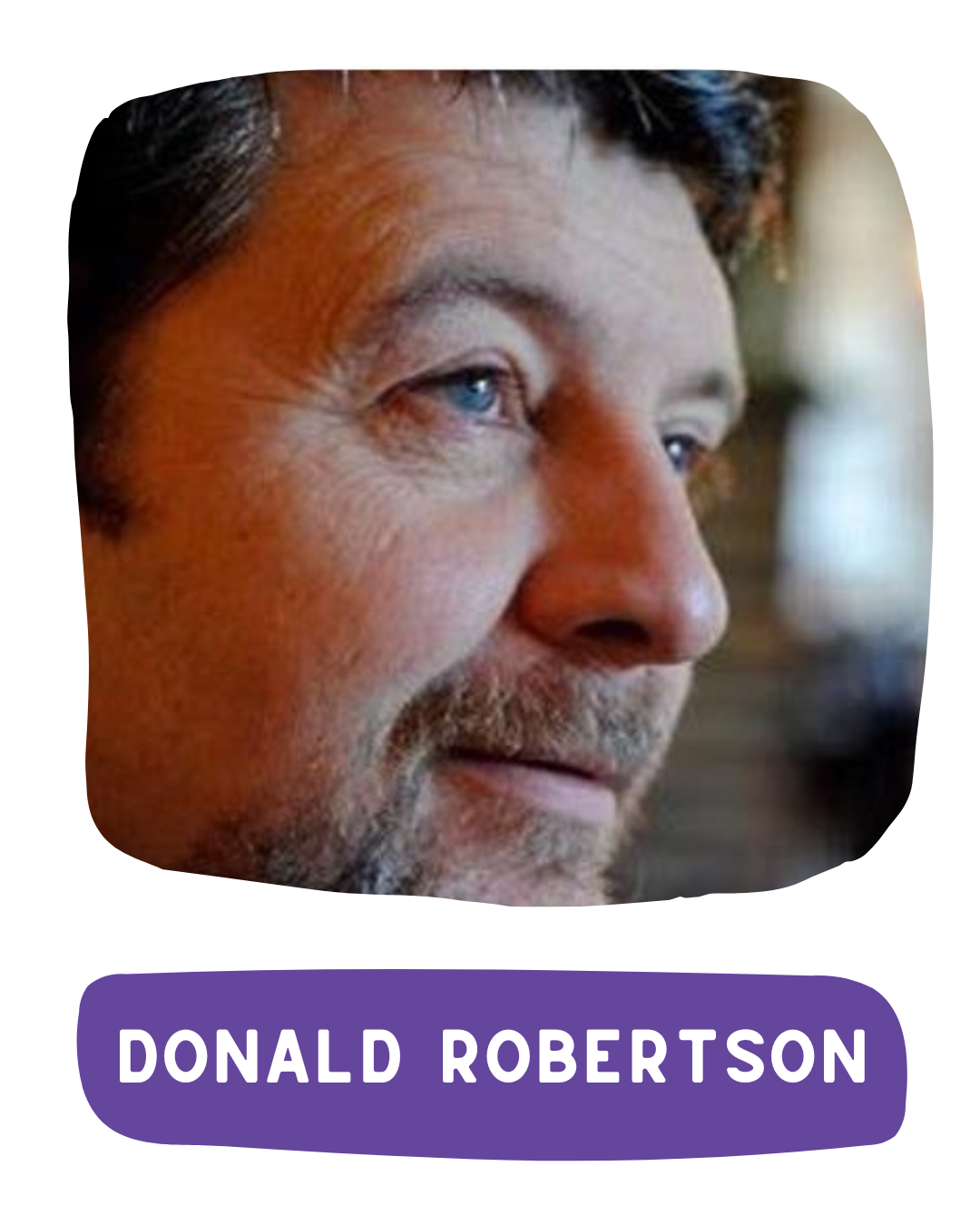 Donald Robertson is a cognitive-behavioural psychotherapist, writer, and trainer. He specializes in the treatment of anxiety and in the relationship between ancient philosophy and modern psychotherapy.